Partner sekce
Key 4 You

www.key4you.cz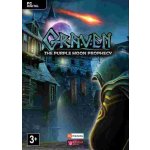 THE PROPHECY IS COMING! An invitation to research ancient menhirs sends you to Brittany to find these magnificent standing stones. But you quickly discover there is far more at...
Uložit ke srovnání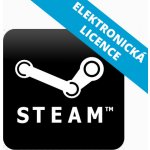 logické, 3
Opracowana przez studio Static Dreams gra logiczno-zręcznościowa, inspirowana kultowym polskim klasykiem ElectroBody z 1992 roku. W grze naszym zadaniem jest takie...
Uložit ke srovnání
akční, 16, 64 MB
Zabraňte velkému spiknutí a zachraňte svou ženu, než se v katakombách starého kláštera podaří zlým silám dokončit démonický rituál.
Uložit ke srovnání
Vybírejte ve slovenské verzi Heureka.sk: Hry na PC