Partner sekce
Key 4 You

www.key4you.cz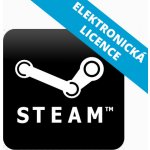 Zaplatit můžete pomocí platební brány GoPay, ThePay nebo si můžete dobít peněženku v uživatelském účtu kliknutím na dobít peněženku nebo uplatnit dárkový poukaz a budete moc...
Uložit ke srovnání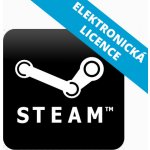 Talisman Digital Edition - The Magical Quest Game for 1 to 4 players. The officially licensed multiplayer version of the classic fantasy adventure board game, Talisman. In...
Uložit ke srovnání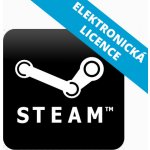 strategie
Mnoho Poláků kdysi putovalo se svými hrdiny fantastickým královstvím; desková hra Talisman: Dobrodružství meče a magie byla velmi populární. Dnes se vrací v elektronické...
Uložit ke srovnání
Vybírejte ve slovenské verzi Heureka.sk: Hry na PC