Partner sekce
Key 4 You

www.key4you.cz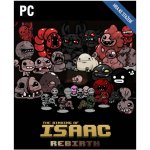 Hodnocení produktu: 85%85% (Perfektní)1 recenze
akční
PC Hra The Binding of Isaac je hra od výtvarníka Edmunda McMillena a programátora Floriaan Himsla. Tato hra kombinuje Akční RPG s náhodným generováním map. Tato hra vypráví...
Uložit ke srovnání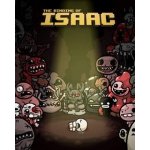 RPG
Obsahuje základní hru + DLC Wrath of the Lamb Jednoho dne uslyší Isaacova matka ve své hlavě hlas boží, který jí navádí, zcela ve věci důkazu víry, k učinění oběti na svém...
Uložit ke srovnání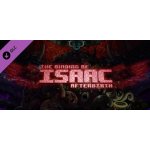 RPG
V rozšíření Afterbirth se hráči mohou těšit na více jak stovku nových předmětů, nový režim s potenciálem kompletně změnit styl hraní, desítku nových výzev, novou hratelnou...
Uložit ke srovnání
Vybírejte ve slovenské verzi Heureka.sk: Hry na PC