Hry pro PC Red Hook Studios
Partner sekce
Key 4 You

www.key4you.cz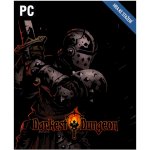 Hodnocení produktu: 96%96% (Perfektní)7 recenzí
RPG, 12
Digitální licence - obsahuje pouze kód nebo aktivační klíč, který obdržíte ihned po přijetí Vaší platby na email uvedený v objednávce. Námi poskytnutý klíč je oficiálním...
Uložit ke srovnání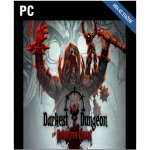 RPG, 16
Darkest Dungeon®: The Crimson Court je prvním rozšířením oceňovaného chmurného a gotického RPG od Red Hook Studios. Karmínový dvůr je paralelní kampaní, která probíhá po boku...
Uložit ke srovnání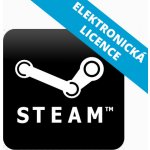 RPG, 16
Tento obsah ke hraní vyžaduje vlastnictví základní hry Darkest Dungeon ve službě Steam.     Pokud vás hned napadli vetřelci, tak zrovna ti v hrůzném fantasy středověku...
Uložit ke srovnání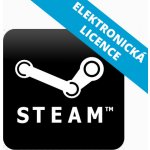 The Shieldbreaker is a powerful ally in the fight to reclaim the Estate and banish the evil that squats in the Darkest Dungeon. A highly-tactical hero with solid damage dealing...
Uložit ke srovnání
Vybírejte ve slovenské verzi Heureka.sk: Hry na PC