Hry pro PC Coffee Stain Studios
Partner sekce
Key 4 You

www.key4you.cz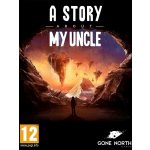 dobrodružné
A Story About My Uncle je platformová dobrodružná hra z pohledu první osoby. Příběh je o chlapci, který hledá svého ztraceného strýce a nakonec skončí ve světě o kterém si ani...
Uložit ke srovnání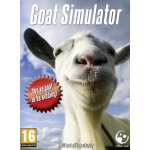 Hodnocení produktu: 85%85% (Perfektní)14 recenzí
simulátory, 16, 256 MB
Zábavná a tak trochu šílená akční hra, kde se v podobě kozy budete moci prohánět po městečku, a tropit nejrůznější vylomeniny, jakými jsou například pokažení zahradní...
Uložit ke srovnání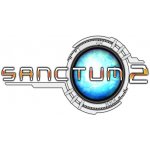 akční, 256 MB
CD KEY Sanctum 2, stejně jako první díl, mixuje FP střílečku s tower defense strategií. Úkolem je chránit energetické jádro před vlnami monster. V budovatelské fázi nejprve...
Uložit ke srovnání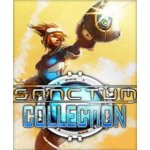 akční
Myslíte si, že všechny hry žánru "Tower Defense" jsou pouze o stavění budov?  Sanctum není jen obyčejná Tower Defense hra. Jakmile pustošení začne, musíte se do bitvy zapojit...
Uložit ke srovnání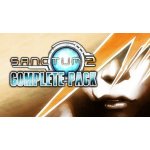 strategie
CD KEY Sanctum 2 Complete Pack obsahuje: Sanctum 2 Sanctum 2: Britech Skin Pack Sanctum 2: Road to Elysion Sanctum 2: Ruins of Brightholme Sanctum 2: The Last Stand Sanctum 2:...
Uložit ke srovnání
simulátory
Ke hraní GoatZ DLC vyžaduje základní hru Goat Simulator. Znáte hru DayZ, tu zombie hru? Tak tohle je ještě šílenější. V tomto rozšíření se dostanete do světa jako koza uprostřed...
Uložit ke srovnání
Vybírejte ve slovenské verzi Heureka.sk: Hry na PC