Partner sekce
Key 4 You

www.key4you.cz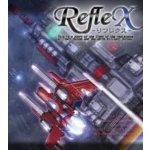 CD KEY pro RefleX. Druhá kapitola jedné z nejvíce milovaný a respektovaný japonský střílecích her série všech dob: The Tale of ALLTYNEX japonského indie vývojáře SITER SKAIN....
Uložit ke srovnání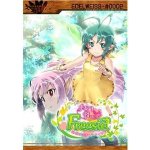 bojové
Hra pro PC . Les Lita býval klidným a bezpečným místem, ale jen do doby než lidé a golemové zjistili, že se v něm skrývá kámen, propůjčující svému nositeli velkou moc. Jenže...
Uložit ke srovnání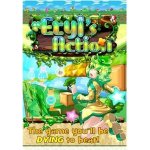 Hra pro PC . Sadistická, to je asi nejlepší slovo pro herní titul Eryi's Action. Nevyzpytatelná plošinovka, ve které budete ovládat roztomilou dívku se zelenými vlasy, která...
Uložit ke srovnání
Vybírejte ve slovenské verzi Heureka.sk: Hry na PC