Hry pro PC Lighthouse Interactive
Partner sekce
Key 4 You

www.key4you.cz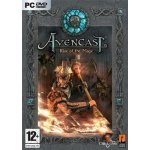 Hodnocení produktu: 71%71% (Velmi dobrý)4 recenze
akční, 12, 256 MB
PC hry | Chopte se zbraní či kouzel a postavte se ďábelským démonům v roli mladého talentovaného kouzelníka v akční hře Avencast: Rise of the Mage. Avencast: Rise of the...
Uložit ke srovnání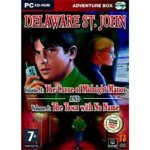 adventury, 16 MB
Hra pro PC Delaware St. John Volume 1&2. Seznamte se s Delaware St. Johnem, který oplývá unikátní schopností řešit kdejaká tajemna.
Uložit ke srovnání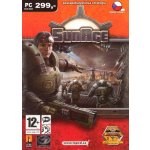 Hodnocení produktu: 92%92% (Perfektní)2 recenze
strategie, 12, 128 MB
Strategie v reálném čase vás tentokráte přivede do vzdálené budoucnosti, kdy Země již ztratila mnoho ze své krásy a úrodnosti. Naše planeta pomalu umírá a tak se lidé co...
Uložit ke srovnání
Vybírejte ve slovenské verzi Heureka.sk: Hry na PC