Partner sekce
Key 4 You

www.key4you.cz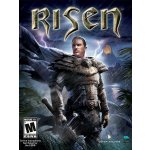 Hodnocení produktu: 87%87% (Perfektní)21 recenzí
RPG, 16, 256 MB
Risen (Best games) - Epický příběh zasazený do detailně vykresleného světa a obydlený věrohodnými postavami.
Uložit ke srovnání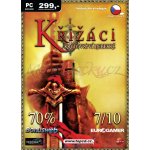 Hodnocení produktu: 92%92% (Perfektní)2 recenze
strategie, 12
Roku 1096 se jediné vojsko složené z rytířů, žoldnéřů, ale i poutníků, žen a dětí pokusilo o něco naprosto nemožného - prorazit hluboko do muslimského panství v Palestině a...
Uložit ke srovnání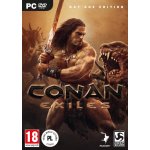 Day One Edition obsahuje: - Základnú hru - Exkluzívne DLC: Conan Atlantean Sword, dostupné len v tejto verzií Hra vyžaduje aktiváciu na Steam a 64-bit OS. Lokalizácia: ENG...
Uložit ke srovnání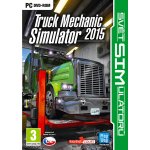 simulátory, 3, 512 MB
Staňte se šéfem předního autoservisu pro nákladní vozy. Vypracujte se do role největšího odborníka na kamióny a udržujte svou dílnu moderní a plnou nového...
Uložit ke srovnání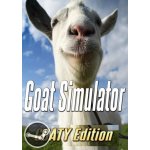 simulátory, 16, 256 MB
Hra pro PC Goat Simulator (GOATY edition). Goat Simulator je nejnovější technologií na poli kozích simulací. Už nemusíte jen fantazírovat o tom, že jste koza - své sny nyní...
Uložit ke srovnání
sportovní, 3
The Golf Club je golfová simulace další generace. Ohromující vizuální prezentace a výjimečná hratelnost se dají očekávat, ale to, co opravdu přináší Golfový klub do příští...
Uložit ke srovnání
logické
Pride and Prejudice The Game zblízka následuje příběh knihy, obsahuje množství milovaných postav z originálního příběhu a nabízí novou perspektivu vnímání žánru a příběhu Pride...
Uložit ke srovnání
Vybírejte ve slovenské verzi Heureka.sk: Hry na PC