Hry pro PC Rising Star Games
Partner sekce
Key 4 You

www.key4you.cz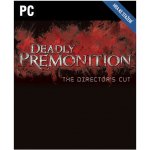 akční, 18, 512 MB
Běžný hororový scénář. Jste v malém odlehlém americkém městečku Greenvale, schovaném mezi hlubokými lesy Rainy Woods, kde byli obyvatelé svědkem něčeho strašného. V Greenvale...
Uložit ke srovnání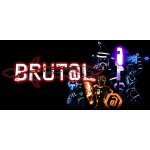 akční
Time to Kick Some ASCII! Vyber si své povolání : Mág, Amazonka, Válečník či Hraničáře a vtrhněte do procedurálně vytvořeného světa postaveného výhradně z písmen ASCII. Můžete...
Uložit ke srovnání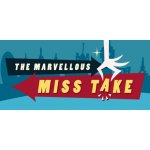 akční, 256 MB
The Marvelous Miss Take - jediné loupežnické dobrodružství ve kterém jde o kradení se stylem! Vloupejte se do 25 unikátních galerií v roli jedné ze tří postav, které jso uve...
Uložit ke srovnání
Vybírejte ve slovenské verzi Heureka.sk: Hry na PC